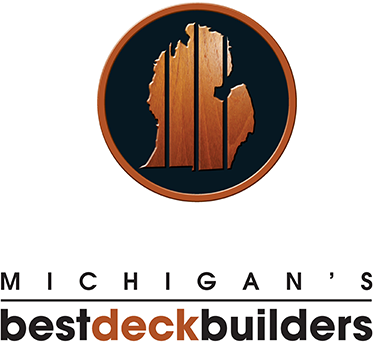 Refinishing Your Wood Deck
Are you interested in refinishing your wood deck? After having such a bad winter, you wood deck may be showing signs of weathering. Refinishing your wood deck helps improve the look and value of not only your deck, but your entire home. Now that the weather is warming up, this is the perfect time to resurface and beautify your deck. Here are a few steps to help guide you in refinishing your wood deck:
Inspect your deck. Look around and make sure your wood deck doesn't have any splitting wood, loose boards, or rotting areas. This can cause structural problems in the future. If you currently have a painted or varnished wood deck and you're considering switching over to a stained wood deck, be sure to remove the varnish or paint off of its surface by using paint remover.
Power wash your wood deck. By doing this, it allows you to deeply cleanse the wood. Be sure to use the appropriate water pressure when cleaning your wood deck. Using too much water pressure could ruin the deck boards resulting in damaged wood and using too little waterIf your deck looks like this, it may be time to refinish!pressure will not ensure that your deck is properly cleaned.
Allow your wood deck to dry for approximately two days. Once your deck is dry, you will probably notice that the fibers from the wood are raised. Sand your wood deck to avoid any splinters. Because of sanding your deck before staining it, this will prevent the stain to soak through the wood.
Stain your deck. You will first need to decide what wood stain and brush to use. Choosing cheap stain material will only require additional labor in the near future. When applying the stain material, use a flat paint pad applicator. This allows you to cover the larger areas of your refinished wood deck. Make sure your staining material is water repellent. After your wood deck is completely dry, take some time to admire your new asset to your backyard!
If you currently don't have a wood or composite deck, Michigan's Best Deck Builders are more than willing to build you one. We also offer a lot of helpful hints. Contact us today for more information!