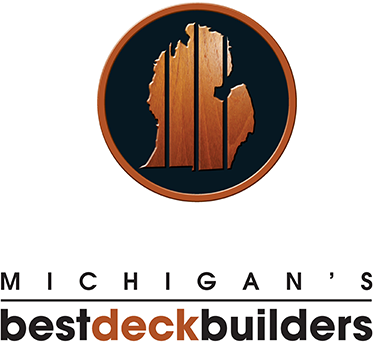 Michigan's Best Deck Builders New Website
Hello Fellow Michiganders!
This is our first post to let you know what's new… US! We've spent years as craftsman and builders working in Michigan building Decks, Enclosures, Trellises and many other related projects. On our new website you will find samples of our work, information on what we do and hopefully get a sense of why we are Michigan's Best Deck Builders.
Please call or contact us with any questions or comments, we would appreciate the feedback!