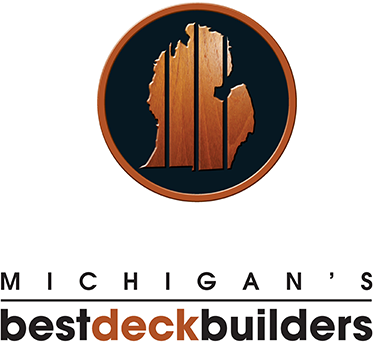 Livonia Deck Builders
When searching for Livonia deck builders in Michigan, chances are you are looking for the best deck builder in Livonia, Michigan to do the job for you. Michigan's Best Deck Builders have been increasing the value of Michigan homes for many years by constructing beautiful dream decks.
Whether you want a customized pool deck or a multi- level cedar deck with an enclosed structure, we can help! Our licensed builders are experts in working with a variety of decking materials to beautify your home. With outstanding reviews on Angie's List, we pride our high quality work, while offering Livonia residents the best possible prices on customized decks. To help you save even more money on your customized deck build in Livonia, be sure to check out our specials.
At Michigan Best Decks, we provide our customers with long lasting decks which are easy to maintain and easy to enjoy. Livonia Residents have been turning to us for years to ensure that their deck is the best it can be. We treat each deck build as if it were our own ensuring a structurally sound deck build. Having such a beautiful deck on your home will significantly increase the appearance and the value of your Livonia, Michigan home.
For more information on customizing your future deck, questions regarding specific materials, or to schedule your deck build, contact us today! We look forward to hearing from you!