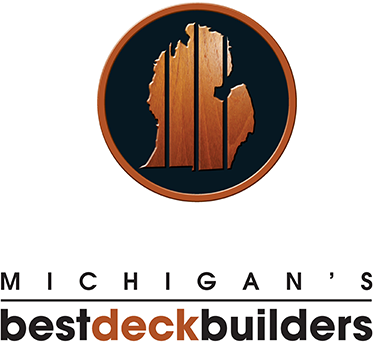 Hot Home Sales in Canton
Canton, Michigan has been a booming city for many years now. Over the last year the population has raised 4.9% and average home prices range from $302,762 to $214,662. Canton also has 27 schools ranging from Elementary to High School. With such a great city it is no wonder why it has become a place for hot homes sales in Canton Michigan.
New Owners Looking For a New Deck
Once you finally close on your new home in Canton, you may want to consider to add a new deck to your home. With a new deck you providing a great new look to your yard and a great place for you and your friends and family to enjoy the outdoors.
With a new deck to your Canton home, you are adding more visual appeal and adding to your overall home's value. Homes with professionally done decks usually appraise for more than ones without. When looking to hire a deck builder, look no further than Michigan's Best Deck Builders, we service all of Canton and have been a trusted deck builder in the Canton area for years.
If you bought a home in Canton that already has a deck, but it looks worn and in need of repair, Michigan's Best Deck Builders can repair your aging deck and restore it to it's former glory. For an estimate on a new deck or maintenance of an old deck give us a call at (248) 887-1030 or use our easy contact form and put the experience and know how of Michigan's Best Deck Builders to work for you!