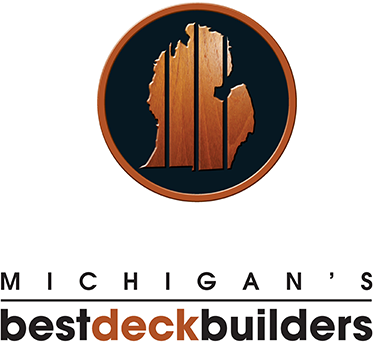 Helpful Hints
Why Is cellular PVC better then Composite?
Cellular PVC,  unlike composite has no wood fiber in it.  This leaves no room for mold to grow.  There's less swelling and water absorption in the material which means is less likely to stain from beverages and other outdoor substances like tree debris, leaves, and dirt.
Composite is pores which lets water in and when water sits bacteria can set in which is why we get mold on wood and composite material.  Especially in areas like woods and water where there is more moisture.
The wood fiber in the composite makes it fade very similar to a wood deck,  a PVC deck has little or no fading and most come with a no fade warranty.  Composite deck is still a great option compared to wood but it doesn't stand up to PVC.
Composite is very easy to clean and it does fade evenly and is still recommended. Picking the right PVC or composite is very important when deciding on the decking you would like to use so make sure you do your research.
There have been many materials that have failed in the past, both cellular PVC and composite. We highly recommend considering a Trex Transcends for composite decks.