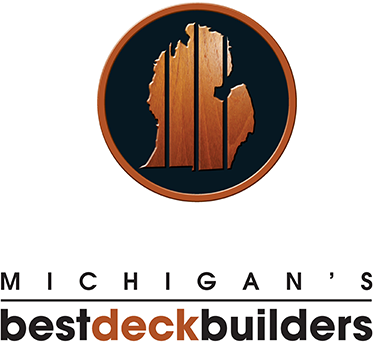 Decks, Pergolas, Pools
The object is to stay far far ahead of the game, always leaving competitors guessing (how'd they do that?) I have a very special team, Luke took his time on this pergola, paid very special attention to detail here. Thank you…..
Combing decks, pergolas, and pools can give the ultimate everyday vacation feel. Designing and creating outdoor living spaces like this is an art form and Michigan's Best Deck Builders has perfected it. Our craftsmanship is unmatched.