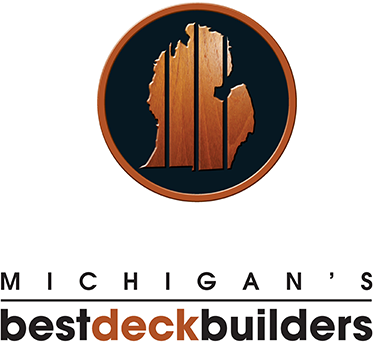 Deck Building Materals – Best Choice
Western Red Cedar
Western Red Cedar is reddish brown, as the wood gets older it changes to a silvery gray. Western Red Cedar  is a soft wood that splinters easily, but will holds up well in rain, sun, heat, and even cold environment. You can add durability to your cedar deck, by using  a penetrating stain.
Synthetic Lumber – Trax® etc.
Outdoor decking material can include plastic polymer and wood-polymer composites. Synthetic materials have the benefit of being virtually bug-proof and rot proof. It also has outstanding durability and required little to no maintenance.
Ipé
Known by  names Pau Lope® and Iron Woods®, Ipé is a South American hardwood. The USDA Forest Service Products Laboratory gives Ipé high ratings for bug and rot resistance. The draw back is that it is a Rainforest Wood, If you choose Ipé for your deck, make sure that it has been harvested responsibly.
Redwood
Is similar to cedar in that redwood is a softer lumber to gray as it gets older. However long exposure to moisture will cause the wood to  turn black.  While a redwood deck is semi impervious to rot, the deck will look more attractive if you use a sealer.
Wolmanized
Is a standard decking material – offers good protection to elements but should be allowed to dry before applying a stain or sealant. This is a good choice if you choose to stain your deck or use paint to match your house or blend into the natural enviroment of where the deck will be.