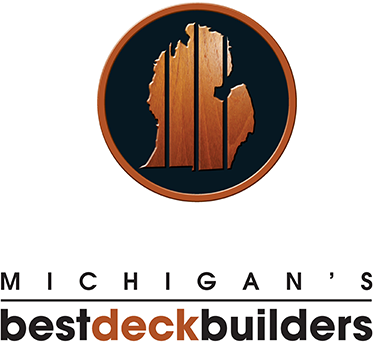 Howell Deck Builder
If you are looking for a wood deck, a composite deck, cedar and treated deck, cellular PVC deck, trellis & pergola, railing or even a finished basement, Michigan's Best Deck Builders is the clear choice for you. When looking for a Howell Deck Builder or South Lyon Deck Builder or Wixom Deck Builder or Novi Deck Builder, Michigan's Best Deck Builders is the right choice for your new deck.
This spring and summer enjoy being outdoors and relaxing on your new deck. A professional, experienced deck builder that services Howell is what you need to fully experience your new deck. When it comes to Howell, the best deck builder to choose is Michigan's Best Deck Builders.
Cellular PVC is a combination of recycled plastic fibers and fillers such as rice husks or flax seed. After the combination is whipped (mixed) and extruded, the result is PVC made to be less dense than regular PVC. PVC Decking is scratch resistant, you won't have to worry about marks from patio furniture or pets. Without the need for finishing or sealing, cellular PVC decking is considered to be low maintenance. Cleaning simply involves using soap and water instead of a pressure washer and hours of your time this is why PVC is a great choice for your next Deck!
Contact us today for your new deck in Howell!