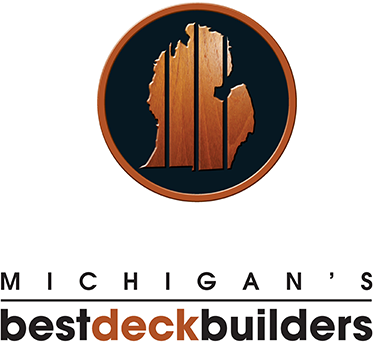 Cedar Decks Michigan
Whether you live in Southfield, MI or even Bloomfield Hills, MI and are looking to have a cedar deck built off your home this year, Michigan Best Decks is ready and waiting to build your luxury deck at an affordable cost!
Why choose real cedar for your deck? Real cedar provides a luxurious yet timeless element to your space. Many design options will come and go with trend, including certain decking styles or wood types which will no longer match your outdoor decor, but cedar decking has been around and isn't going anywhere! Part of the reason that real cedar decking has been around for so long, and continues to say is because it is a very durable and tough material.
Why is cedar decking so tough? Well, real cedar decking is resistant to wear and tear, rot, damage from insects, or decay. It is a very rich looking and durable material perfect for any type of decking job. Customers ofter have cedar decks built for the following purposes:
walk out decks
pool decks
gazebos
multi-level decks
screened enclosures
Regardless of what type of luxury cedar deck you want added to your home, Michigan's Best Deck Builders is ready to get your job started! Contact us now to schedule your Michigan cedar deck build in Southfield, Bloomfield Hills, Barton Hills, Rochester Hills, or Waterford, MIchigan.