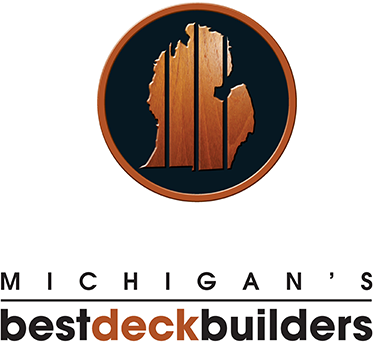 Michigan Best Deck Builders is the best deck builders in Livingston County, Michigan. We go above and beyond to provide you with quality, variety, and value.
Quality and Variety of the best deck builders of Livingston County
As the best deck builder in Livingston County, we specialize in building and designing enclosures, brick columns, trellis and pergolas or decks built out of wood, PVC, or composite material. Michigan Best Deck Builders in Livingston County, MI promises to provide you with the best quality at the most affordable price. When you get your deck built by the best deck builders in Livingston County, you get a long lasting deck that you will be able to use for many years.
Added Value From the Best Deck Builder of Livingston County
When you get a deck from Michigan Best Deck Builders, you add value to your home. The best kept secret on increasing your home value is adding additions and upgrades to your home such as a deck or gazebo from the best deck builders in Livingston County. Your purchase could also add more livable or storage space to your house. Many people choose to use the dry space under their decks for an extra entertainment space, storage, or a play area for children. This will make your home stand out on the housing market if you ever choose to sell it.
The Best Deck Builder in Livingston County
Michigan Best Decks Builders or MBDB has been in the decking business since 1997. Our staff is very talented and work well together to quickly and efficiently build your deck.  We can build any deck no matter how simple or complex it is. Michigan Best Deck Builders is based in Oakland County but serves all areas of Michigan including Livingston County, Bloomfield Hills, Farmington Hills, or Livonia.  Get a free estimate today by contacting us to get started on your decking project.