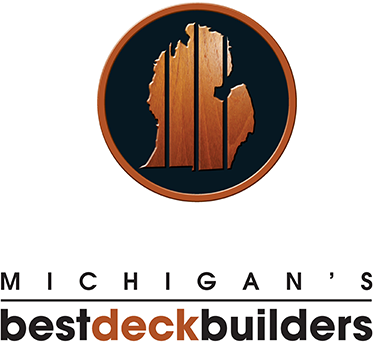 An Experienced Custom Deck Builder Using Cellular PVC Decks
As technology has advanced, manufacturers began looking for solutions to the mold and fading issues associated with composite decks and traditional wood decks.  Cellular PVC (Polyvinyl Chloride) decking boards have become one of the solutions to the problems that some composite and wood decks face.
Cellular PVC is a combination of recycled plastic fibers and fillers such as flax seed or rice husks. After the combination is whipped (mixed) and extruded, the result is PVC made to be less dense than regular PVC.
PVC Decking is scratch resistant, you won't have to worry about marks from patio furniture or pets. Without the need for finishing or sealing, cellular PVC decking is considered to be low maintenance. Cleaning simply involves using soap and water instead of a pressure washer and hours of your time.